Arts & You Newsletter – Issue 1 (June 2021)
Welcome back!
We're delighted to relaunch our community arts programme in North Lanarkshire; introducing online content, as well as returning to some face to face classes.
As we get started after a challenging year, we'll gradually introduce more classes – both online and in person, hopefully returning to a full programme later in the year.
Our monthly newsletter will keep you up to date with what's coming up and is a great way for us to stay connected with our valued participants and supply a little extra sprinkle of creativity to your inbox!
Digital Singing Pilot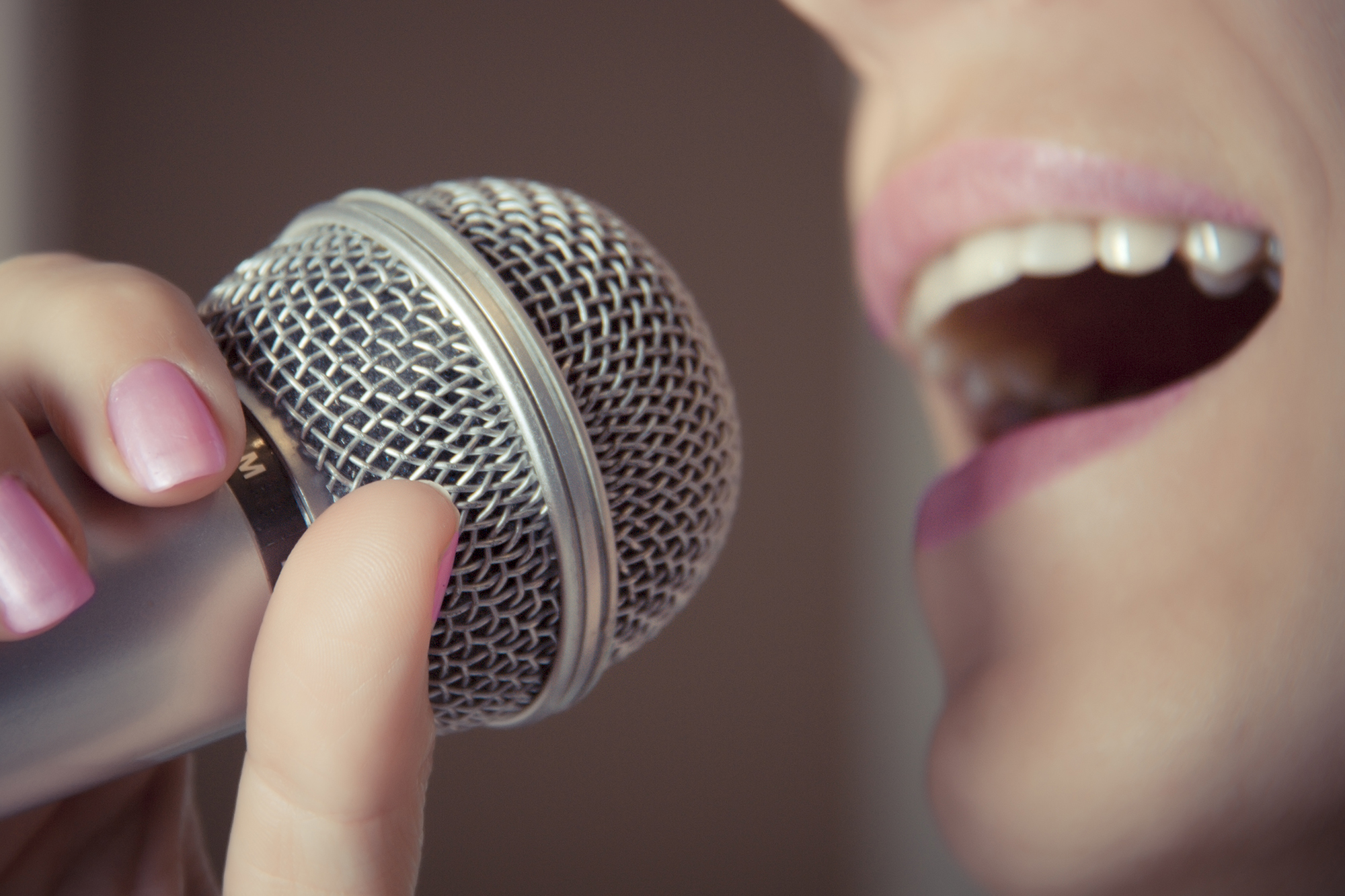 With restrictions around singing, we've been exploring how we can move online. We will be delivering a free Digital Singing Pilot for our Muirfield and Summerlee Singers. This project will allow us to get back together in a social space, benefit from the joy of singing and enable us to try out the Microsoft Teams platform.
Nothing will replace our in-person singing classes, but this will get us one step closer while we wait on the Government green light. The project will begin on Tuesday 22 June from 7.30-9pm and will run for 6 weeks.
If you are already a member of Muirfield and Summerlee Singers, an email will be making its way to you with all the information you require to sign up. If you are an adult who attended one of our other music classes, and you are interested in finding out more, please get in touch by emailing mcarthurd@northlan.gov.uk
Doodle Book
Art Development Officer, Laura is delighted to be working on an exciting digital project called, The Doodle Book. A collaboration with Mind The Gap theatre company, the project is for our current NLStudio and NL2 participants.
As part of the partnership, Mind The Gap have produced the Creative Doodle Book; an activity book for community arts engagement during physical distancing. Participants will be sent a creative activity pack to get started and along with accompanying YouTube videos, will take part in six interesting and creative sessions over a 6 week period.
All the amazing work that participants create will be used as a stimulus to make drama when we get back to in-person classes. Participants are looking forward to starting this and we can't wait to see what kind of work they will make! Watch this space for updates!
Travelling Gallery
We've partnered up with the brilliant Travelling Gallery to offer a free postal art activity in June. If you missed out on the opportunity to get involved this time, don't worry, we plan to launch another exciting and innovative project late summer.
Applebox Film Club
Our Applebox Film Club at Summerlee Museum got off to a flying start since it's return. An enthusiastic group of young people have been coming along each week to learn more about film making and interact with their peers.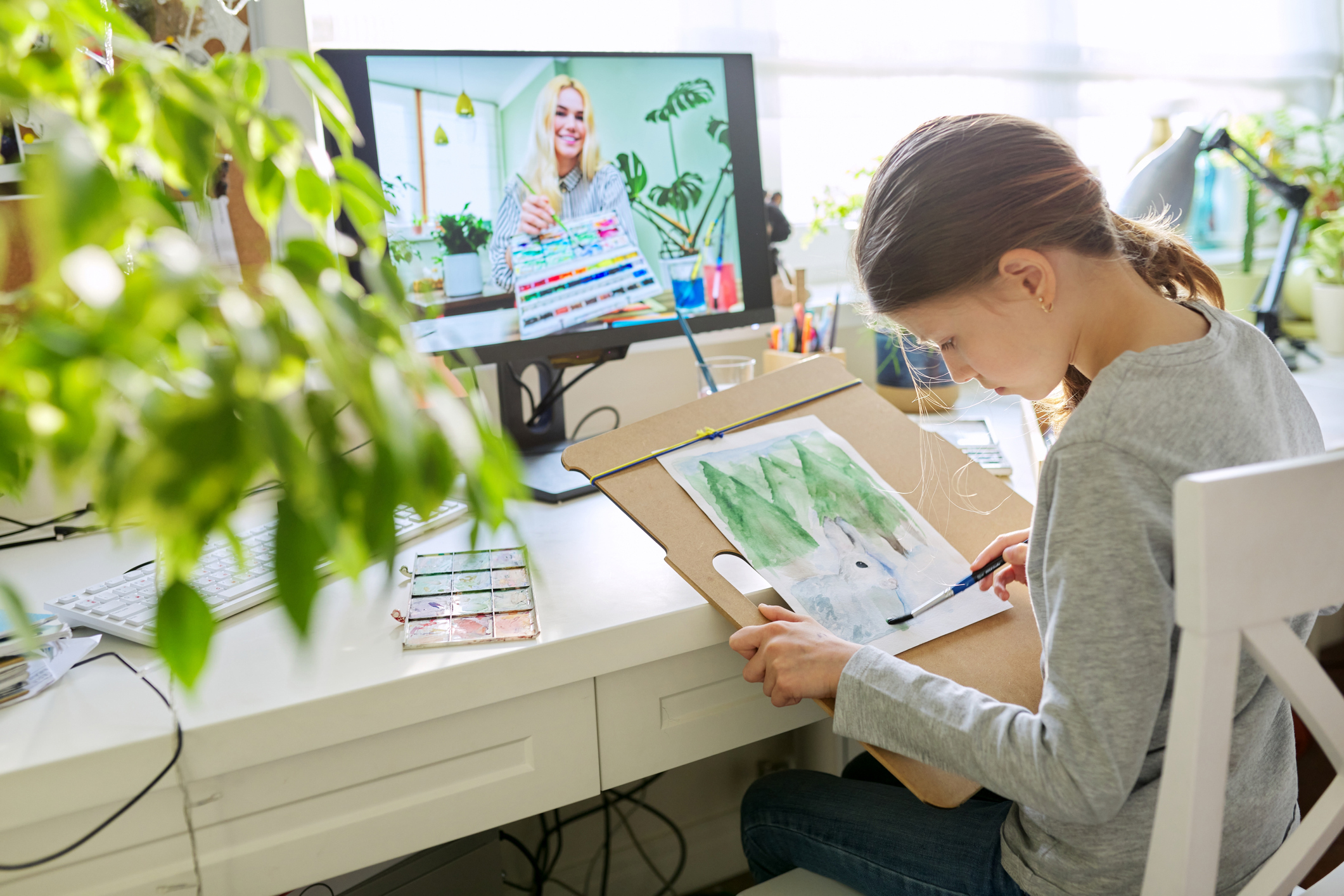 Blast into Nature
Whilst we're getting back to normality, we really hope you are enjoying our free online Blast into Nature programme of visual art activity. Artist led, we have 12 super, step by step lessons for you to learn and experience for yourself, in the comfort of your home!
Performing Arts
Check out our free performing arts videos to stay creative when you are not at class. You can sing, dance, learn an instrument and so much more. With 6 videos every week for 6 weeks, there's plenty to choose from.
Ceramics
The ceramics studio has opened with a new and exciting programme of classes for adults and kids, from beginners to experienced participants.
We look forward to welcoming everyone back. If you're keen to try something new, come along and get creative with clay.
Art Attack
Our newly launched children's class at Summerlee Museum on Saturdays has been a huge hit so far.
Lily, aged 6 and 3/4, said: "Our teacher Jasmine was really nice. I made new friends and I got to make a paper flower crown to take home with me."
Adult Art
We're piloting some face-to-face Adult Art classes at Bellshill Cultural Centre on Mondays and Pather Artworks on Fridays.
Classes have limited numbers but can be booked in advance.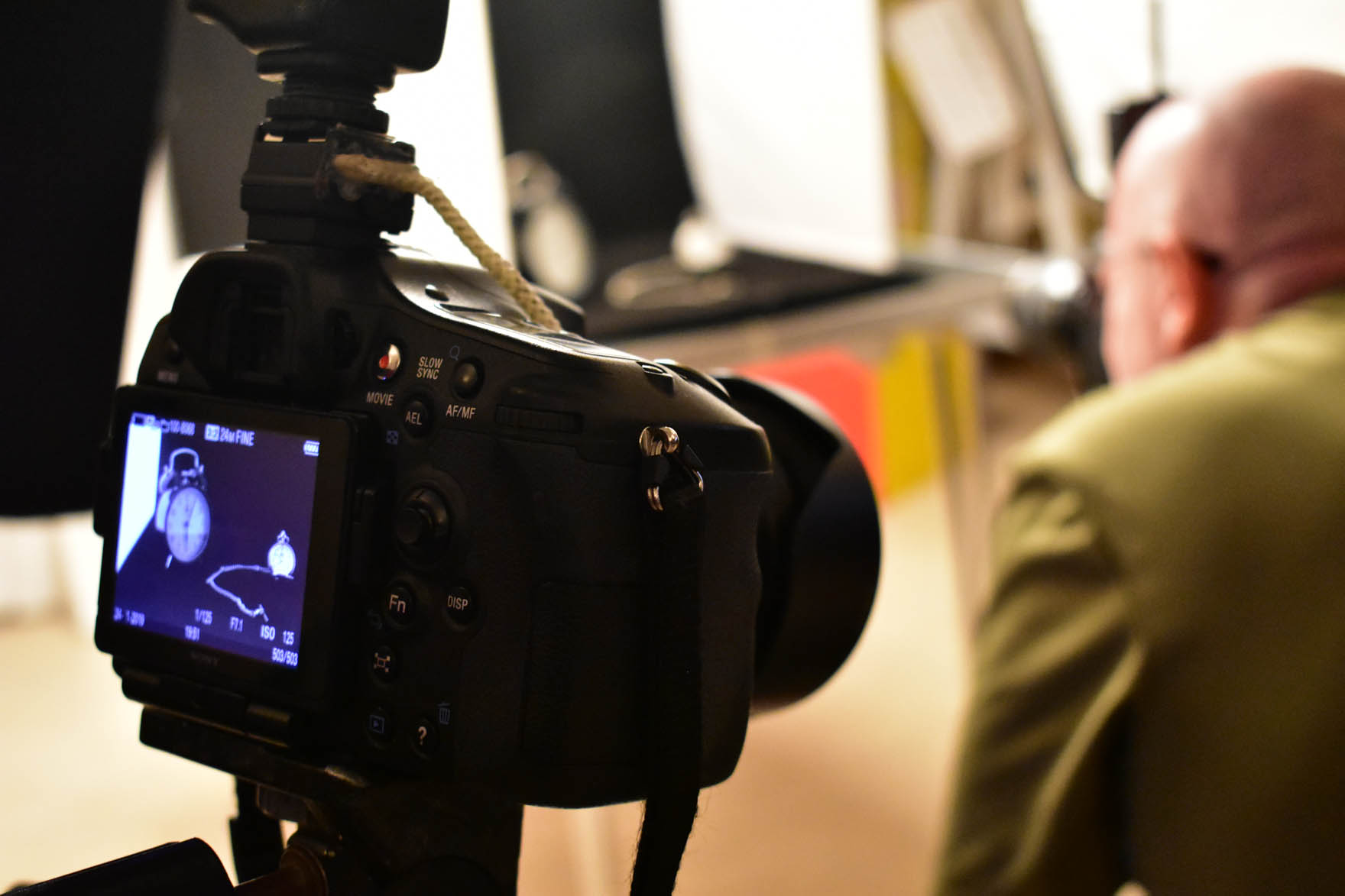 Photomedia Studio
We were delighted to reopen the Photomedia Studio in May. It is available for bookings by individuals and groups for photo shoots and film work. Professional Bowens lighting and accessories are included in the hire cost.
If you'd like to keep up to date with our arts development news as we prepare to kick start our programme, please join our mailing list.